Get Rewards
Looking for that perfect gadget? How about your team's latest season football shirt? Pacific Poker gives you the chance to snatch up these rewards and more when you redeem points at our online store. But it doesn't stop there. You can also turn your Reward Points into cash and use them to enter a wide variety of world class poker tournaments.
Check how many Reward Points you have on your personal page.
Online Store – Coming Soon
Only Pacific Poker players have access to this virtual goldmine of exciting products and poker merchandise. From iPods, to high-end chip sets, to buy-in packages for big ticket poker events, our online store has it all. Plus, it's fun to use. So come and browse, find something you like and cash in those points. You earned them, so go on and take what's yours!
Cash for Reward Points
Use your Reward Points to build a massive chip stack. All you have to do is enter the Cashier and convert your points into real cash. You'll find your bankroll loaded with extra money that you can take to tables at any time. Here's how to convert Rewards Points:
 1. Open the Cashier from the main poker lobby.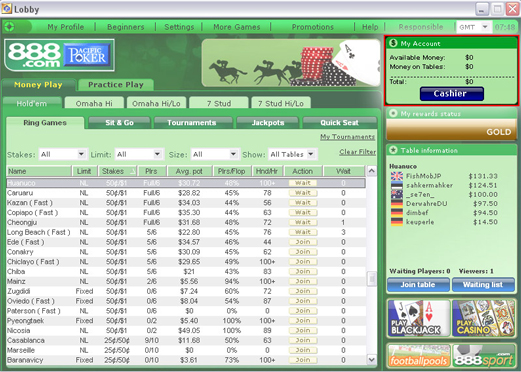 2. Click on My Rewards.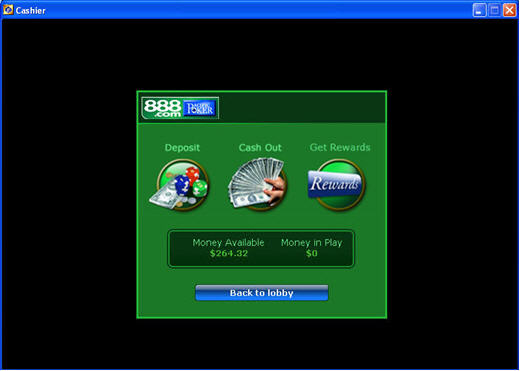 3. Click on Convert Reward Points to Cash.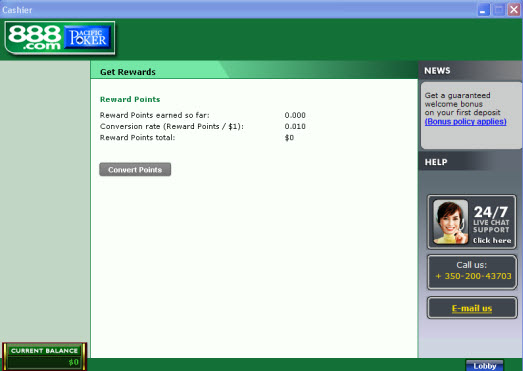 4. Your bankroll will be credited in the amount stated in Your Reward Points value line.
Please note: The minimum amount that can be converted at any time is $10. You can only convert your Reward Points total and not part of the total amount.