Introduction
Ring games, tournaments, whether you take the pot or fold, your hands are worth more at Pacific Poker. Play at our tables and enjoy the challenge of climbing from status to status. The higher you reach, the bigger the rewards and added benefits like exclusive promotions, special VIP bonuses and hospitality events.

The moment you become a money player at Pacific Poker, you are automatically part of the rewards program. Your points start building up as soon as you get your first pocket cards.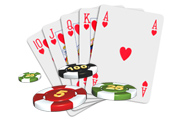 You have 6 statuses to climb in our rewards program, each offering its own unique benefits. Rise from status to status, live up to the challenge and watch your Reward Points grow into a hefty bankroll booster.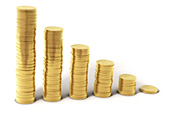 You earned them, now use them! Take your Reward Points and convert them into cash or take them to the online store.